Commercial Portfolio - Construction & Renovation Projects
Decaria Boulevard
[SOLD] Recently built in the beautiful community of Perth, Ontario, this multi-unit project was financed all the way through by the Maclean Team. We secured financing for both land acquisition and development costs, arranged progress draws, and completed take-out financing. All of the building's 24 units have been tenanted. Valued at nearly $5 million, the complex was an incredible investment opportunity!
Wilson Street
[SOLD] Another project we financed in Perth, the building strikes a balance between quality and profitability. Only minutes away from downtown Perth, these rental units were quickly filled.
Honeyborne Street
[SOLD] The Maclean Team helped make this project possible by assisting with land aquisition, development, and providing start-to-finish financing! Nearly finished, this impressive multi-unit building is located in the historic town of Almonte, Ontario, and has been already purchased! Just minutes away from downtown Almonte, this commercial project will provide twenty-four apartment units, which includes 2 one-bedrooms, 17 two-bedrooms, and 5 three-bedrooms. A fantastic long-term real estate investment!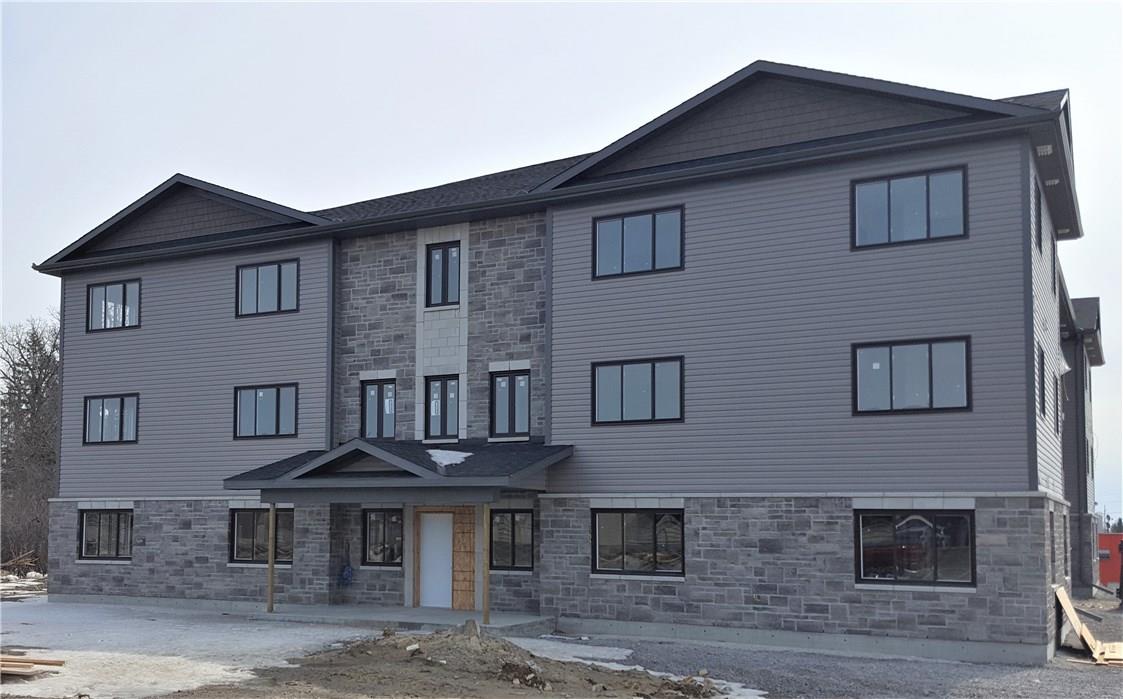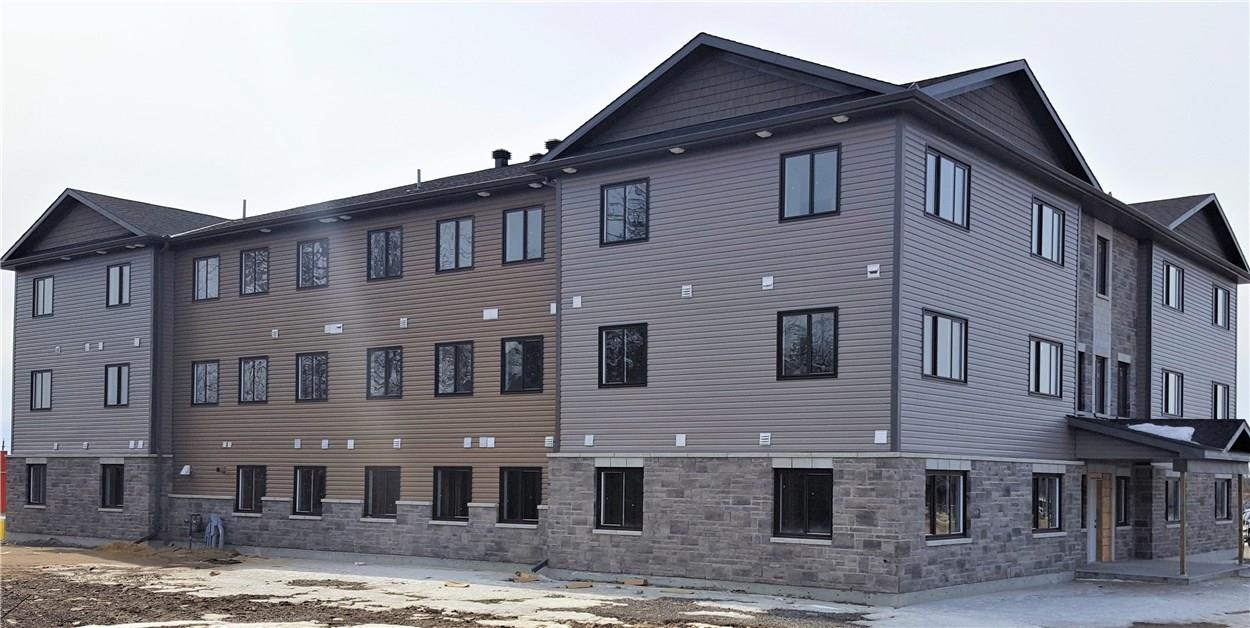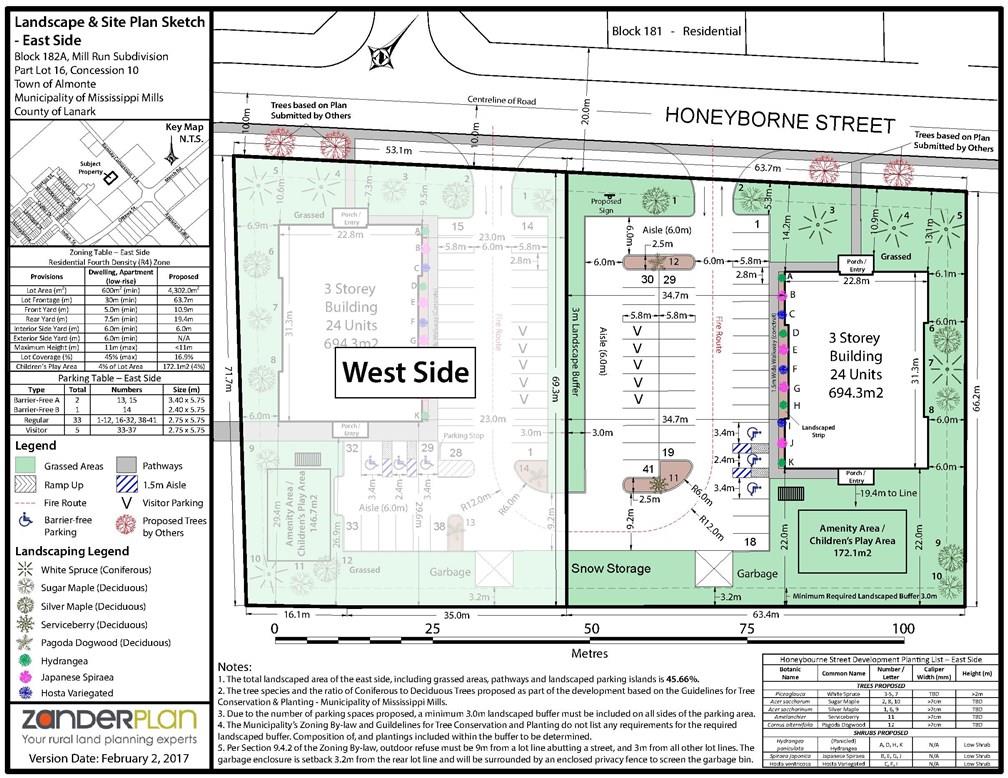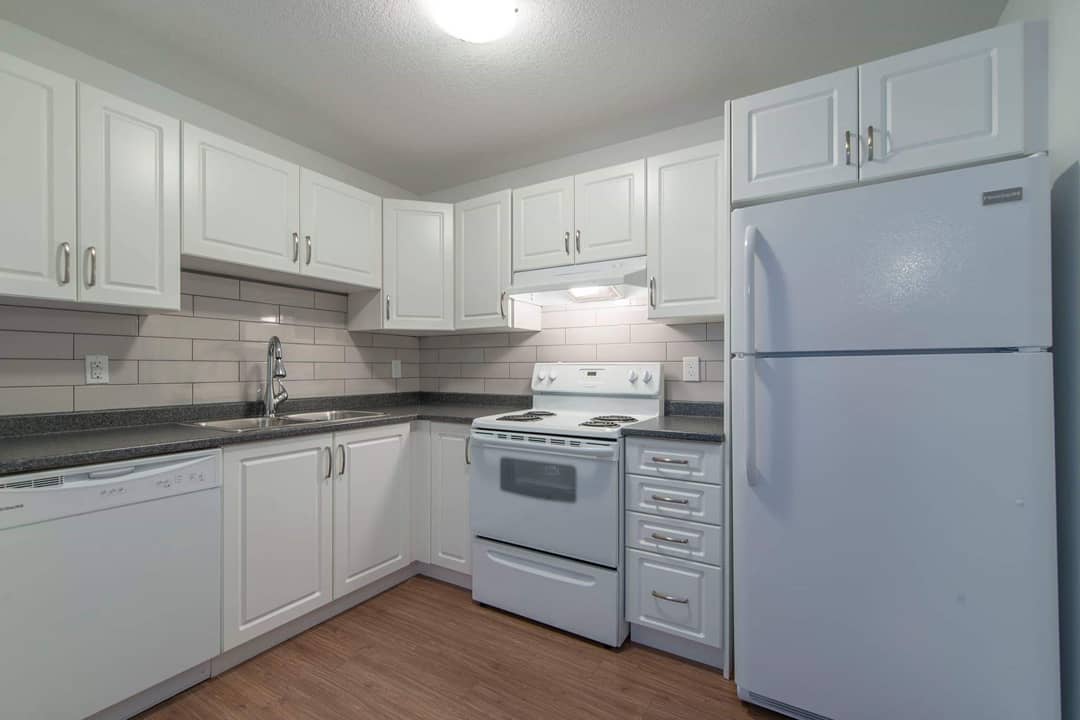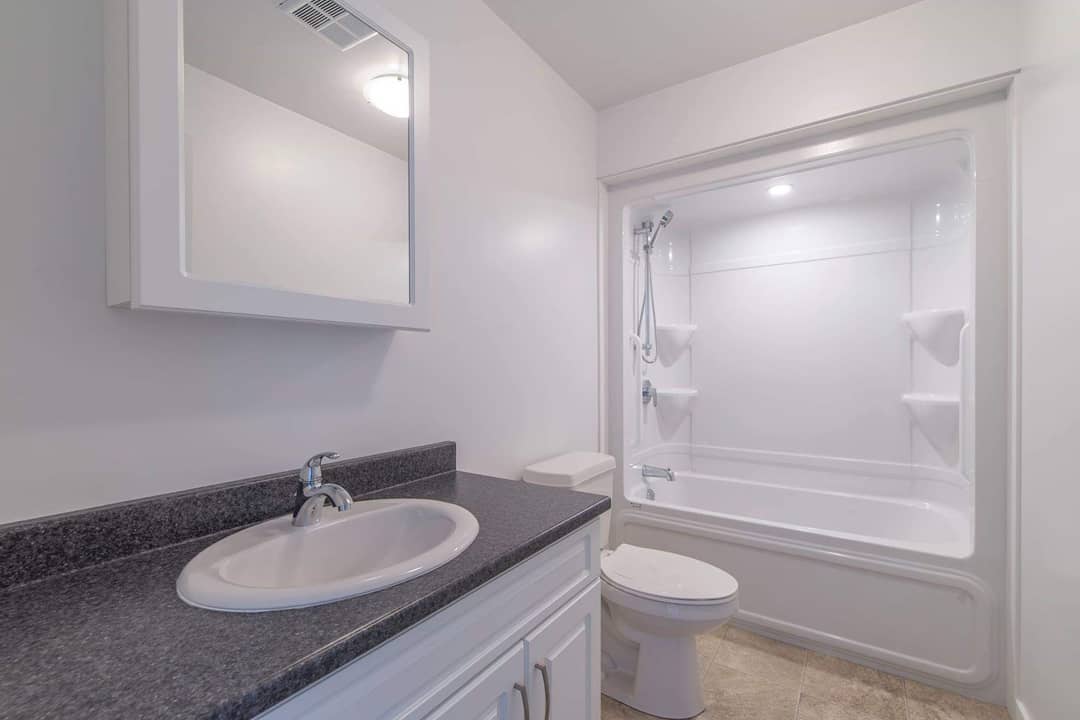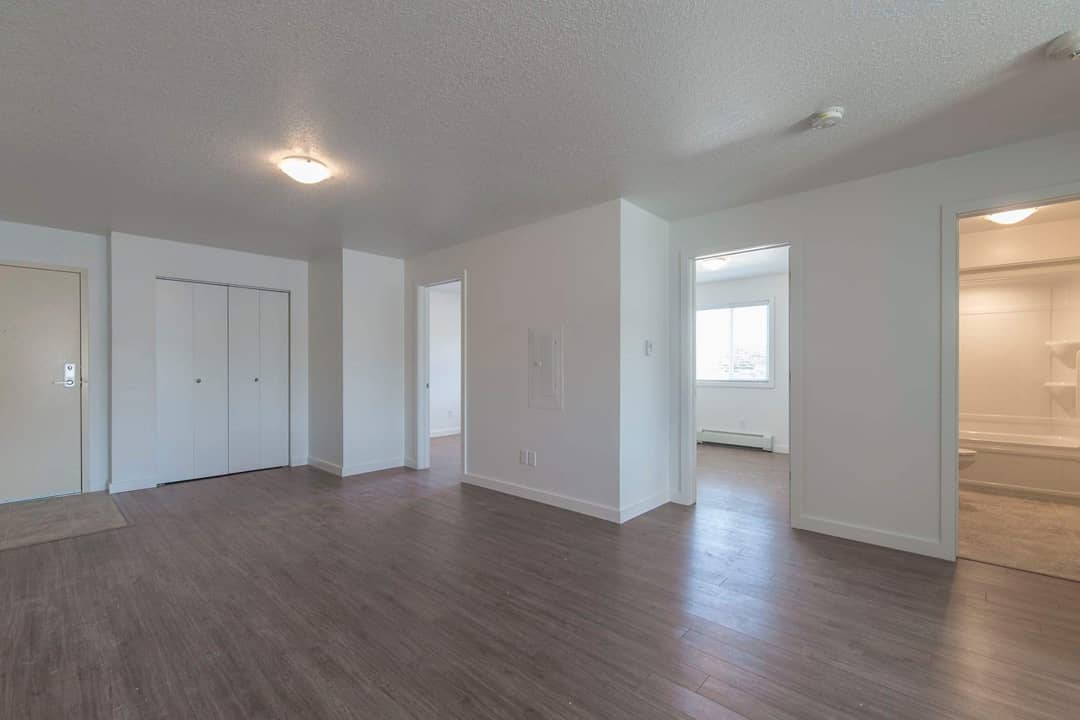 Rogers Road
[SOLD] This three-story, $5.5 million dollar multi-unit construction project in Perth is 91% complete! Once finished, this apartment complex will have room for up to one-hundred people.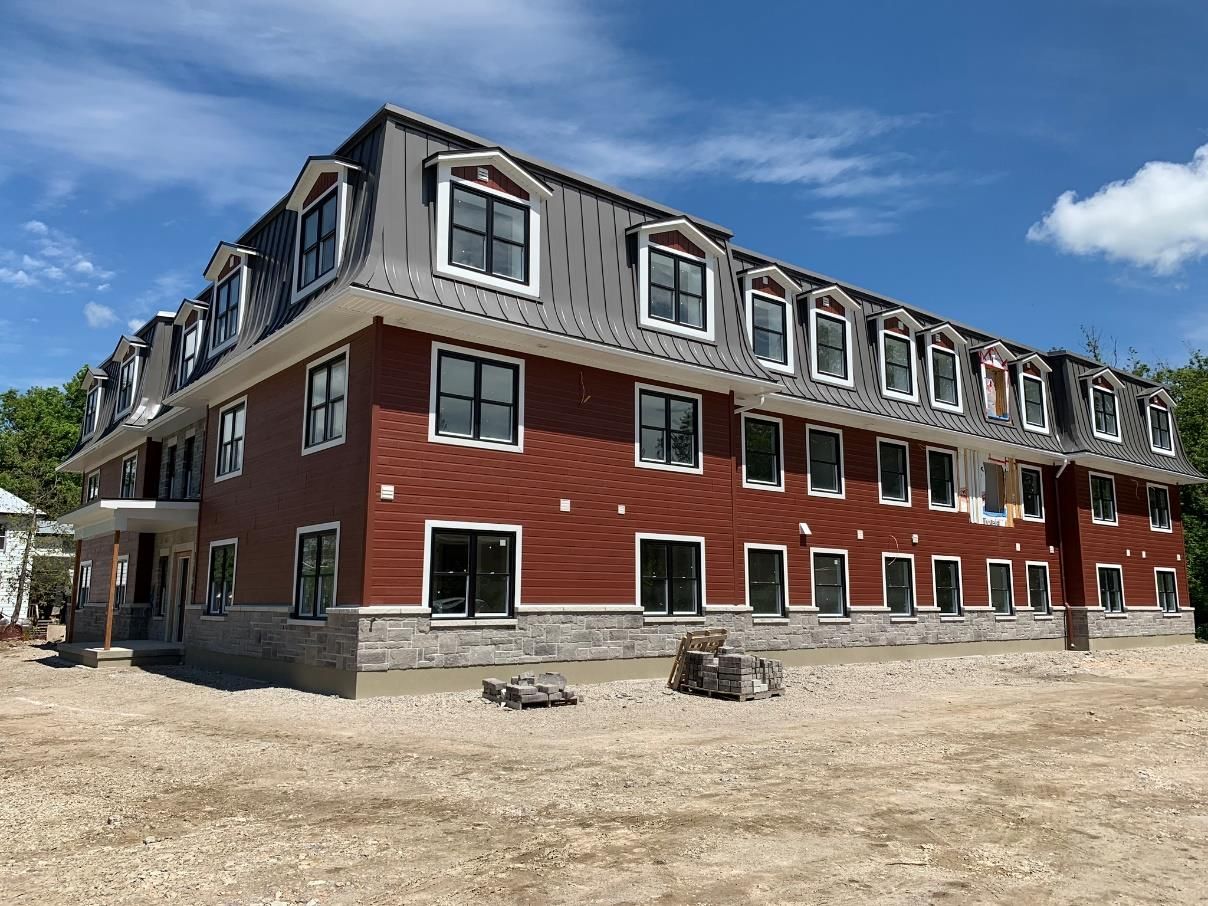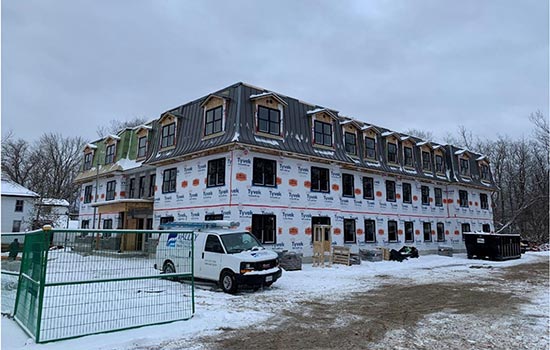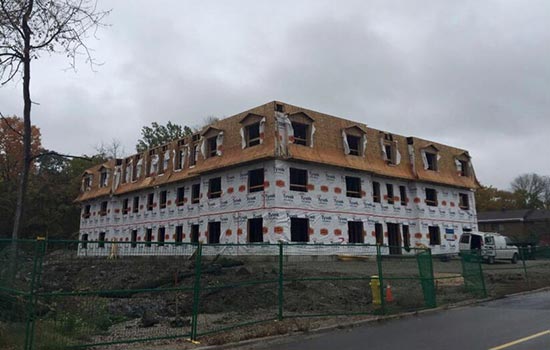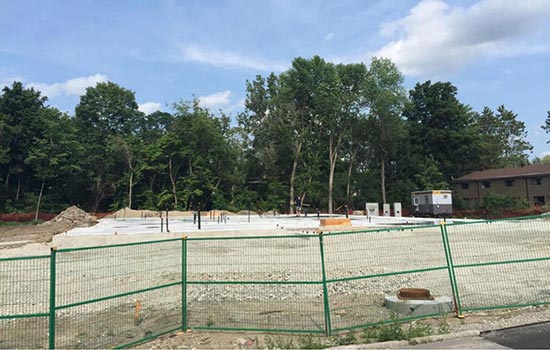 Spring Street
[IN PROGRESS] This Picton multi-unit project is 40% done and expected to be worth nearly $5 million when finished! At 24,000 Sq. Feet, the building will have twenty-four units available for rent and underground parking.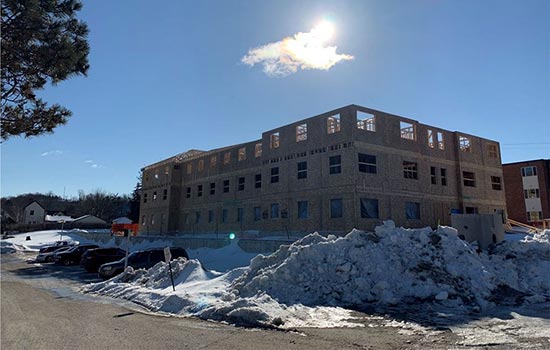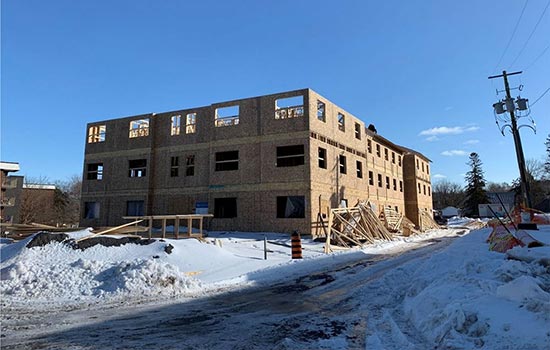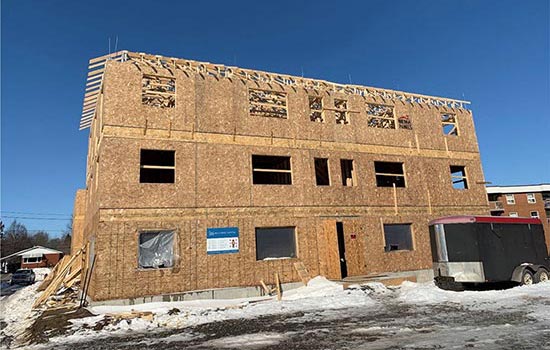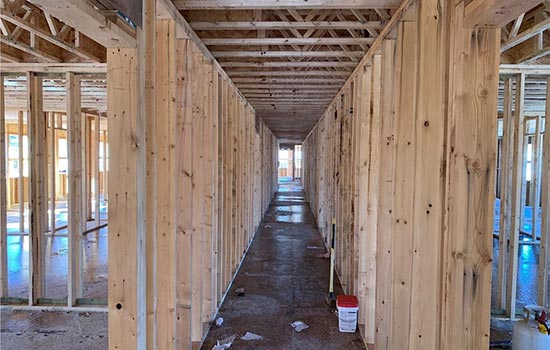 Country Road 3
[IN PROGRESS] At 23% completion, this future Winchester building will offer twelve rental units across three-stories. With great-curb appeal, open-concept kitchen/living/dining rooms, and four piece washrooms, these rental unit are sure to be highly sought-after