Category: Investor's Corner (2 posts)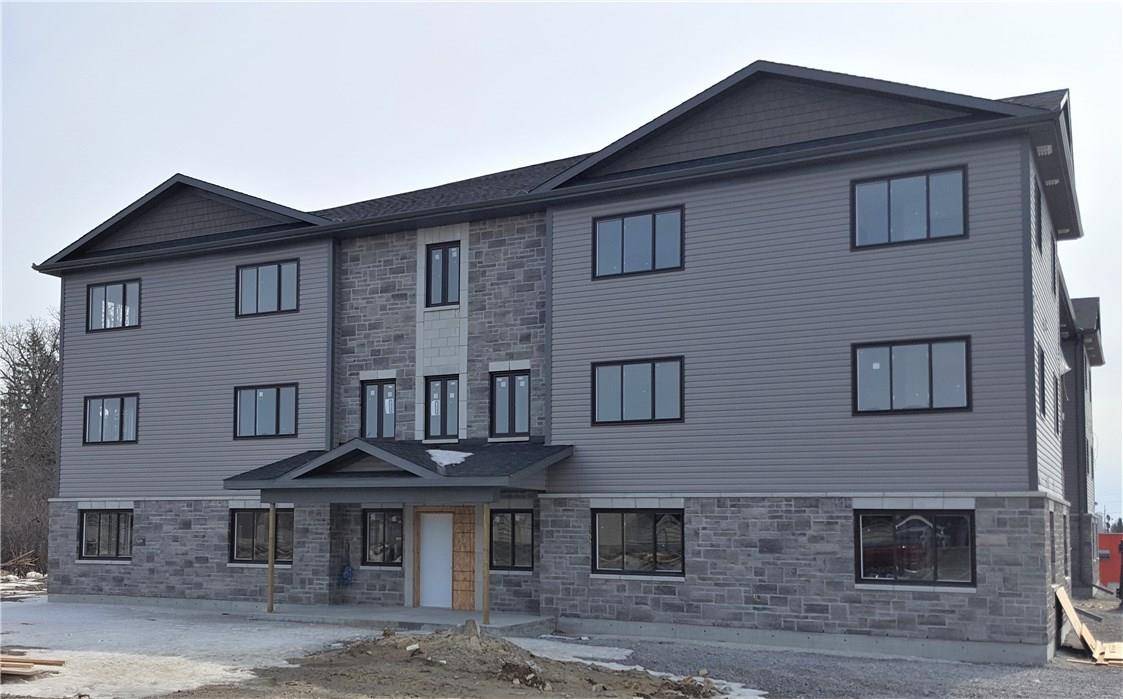 May 15, 2019 | Posted by: Derek MacLean
[SOLD] - The Maclean Team helped make this project possible by assisting with land aquisition, development, and providing start-to-finish financing! This impressive multi-unit proje ...
read more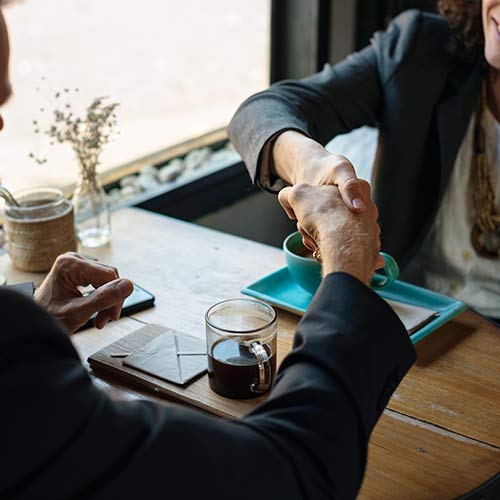 March 22, 2019 | Posted by: Derek MacLean
This area of our website is dedicated to all the hard working individuals that want to invest their money and get it working for them! Stay tuned for ongoing updates coming soon! ...
read more